Now you have a choice during the lockdown and the coronavirus social distancing, and we are all stuck, right, we are staying home, and now you have a lot more free time.
You could choose to waste that free time, or you could choose to invest that time to do something productive.
And I think one of the most productive things that you could do is
actually to learn a skillset. Because when this is over, when this thing is over, and it will be over, it is only a matter of time, the world will start spinning again.
So much has changed and even more, is changing. What are you gonna do?
Maybe you're a little bit concerned, maybe you have
unfortunately lost your job but when things get back to normal, you will go out there and get a new job.
Are you ready, are you prepared? Because things are different now.
Things have changed.
Industries have changed.
The world has changed.
So are you ready, are you prepared to go after that new opportunity?
Or maybe go after the job that you've always wanted.
Or maybe go for that new promotion, or go start that new business.
Whatever you want to do after this crisis, what would allow you to
do a lot of those things, are your skills.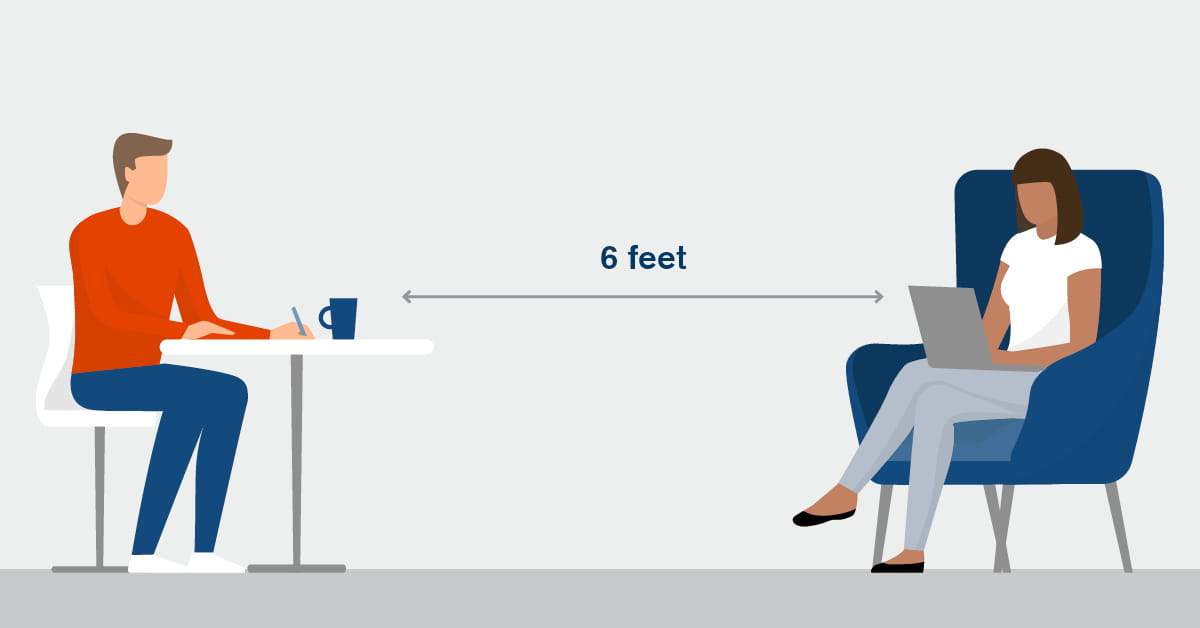 I believe during this lockdown, some of the most valuable skills that you could develop should meet these criteria:
A skillset that has an immediate impact on your life, your career, or your business. Not a skill set that takes years to see any results.
Learn a skill that you could learn right now, and you could implement.
Learn something that's very practical and doesn't take you years to learn. Instead, you could learn these skillsets in months, or sometimes in a matter of weeks.
Learn something that you wouldn't need to go back to school again for four years of education.
I am recommending a skill, that you could learn from the comfort of your own home, that you don't need to go to a physical location.
You could learn this from your computer, just from your own home or even with your mobile phone. A skill you could learn at your own pace, meaning that if you want to binge-watch, and binge learn, you could do that.
Or you want to pace yourself, you want to learn it through a period, maybe over some days, or several weeks, in your spare time, you could do that as well.
So I believe skillsets that meet these criteria, those are very valuable skillsets to learn.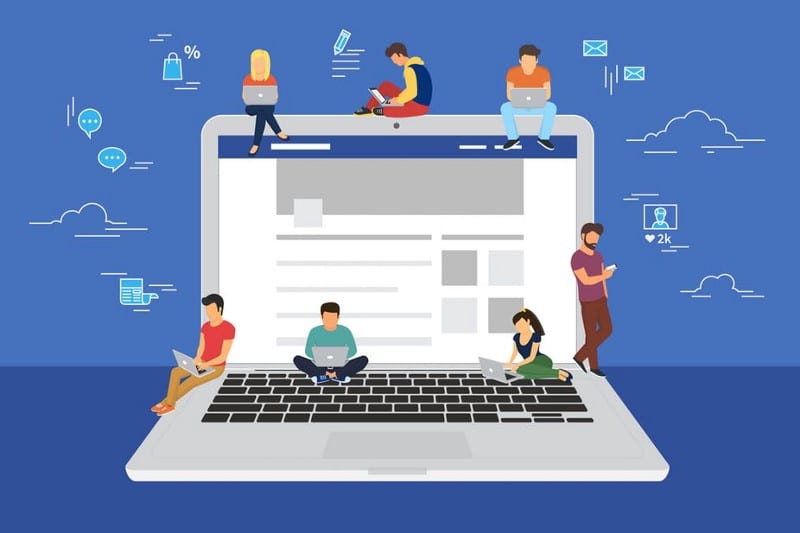 Seven skills you should learn during this lockdown
So what are the seven skills you should learn during this lockdown?
I highly recommend picking one skill and getting good at it rather than trying to learn all. Now you can pick any one of them, don't try to go crazy and learn too many.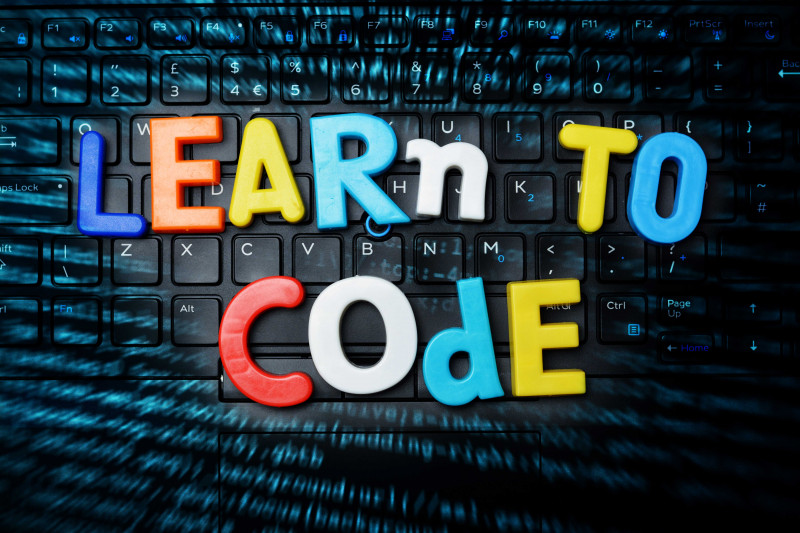 1. Coding Skill
Coders, programmers, developers, software engineers,
they will always be in demand, especially with the virus.
After this is over, think about the companies.
Forget the companies who couldn't make it.
But think about the companies who survive.
If you were the business owner, what are you gonna do differently?
Are you gonna take what you do and automate certain aspects of it, virtualize certain aspects of your business.
Maybe you shut down completely your physical locations and just do it online.
Things have changed, people learned.
They will structure their business differently.
You will structure your business and life differently.
We learn from it.
So what the Coronavirus did is to accelerate that process, it's a trigger.
What it means is people who know HTML, CSS, PHP, they will be in demand.
So if you have an interest, or you're thinking about it, coding skill is extremely valuable.
Here are some sites where you can learn coding online. CODECADEMY, FREECODECAMP, THE ODIN PROJECT, COURSERA, EDX, CODEWARS, CODE CONQUEST, GA DASH, KHAN ACADEMY, MIT OPENCOURSEWARE , THE ODIN PROJECT, UDACITY and lots of others and you can join our code club by clicking the link below:
2. Digital Marketing Skill.
More businesses will be super motivated to go online after this crisis. Even companies that were passive about an effective online presence will get aggressive because they have realised that it is nice to have an online presence and to sell online, it's nice to do social media.
Now, it becomes a necessity.
Now, it becomes the new normal.
Business who have always been doing businesses just offline, now they'll be thinking about okay, my goodness, we get through this, we have to change.
We have to restructure our business model.
How could we take what we do, and do it online?
Example, if you have, let's say you're running a few gyms, and you have people coming in and out all the time.
Now with this, your gyms are shut down.
When you come back and when you bounce back, now you're thinking, how can I take my fitness training, how can I take my nutrition plan, how can I do this, and how could I serve the world?
How can I sell this on the internet?
So what it means, if you know how to build Funnel, if you know how to generate traffic, you know how to do MediaBuy, you know how to build websites.
All those skillsets will be high in demand.
It's already high in demand.
But the ones who are good, you will always be in demand.
Even though you may not be thinking about doing digital marketing full time, but if you are being interviewed at a new job, if you have that skill set, you can bring that to the table as so much more value to your resume.
3. Closing Skill
The ability to close products or services, to sell them over the phone, or over the internet through Zoom. Those are very valuable skills.
With the Coronavirus, with this crisis, companies are now looking into the entire sales division and saying oh my goodness, we
have all these salespeople.
How could we outsource this?
How could we have a remote sales team instead of a sales team
with a physical location?
How can we sell our products or services over the phone without a massive overhead?
They're thinking differently. So if you can close phone sales, if you can close products and services, companies are willing to pay you a hefty commission when you can demonstrate that quality, when you can demonstrate that you have that skill set.
Closing will be one of the highest demand professions in the world because companies need revenue, they need salespeople, they need skilful salespeople, and they need that more than ever, especially when things are coming back to normal, they need revenue and they need closers.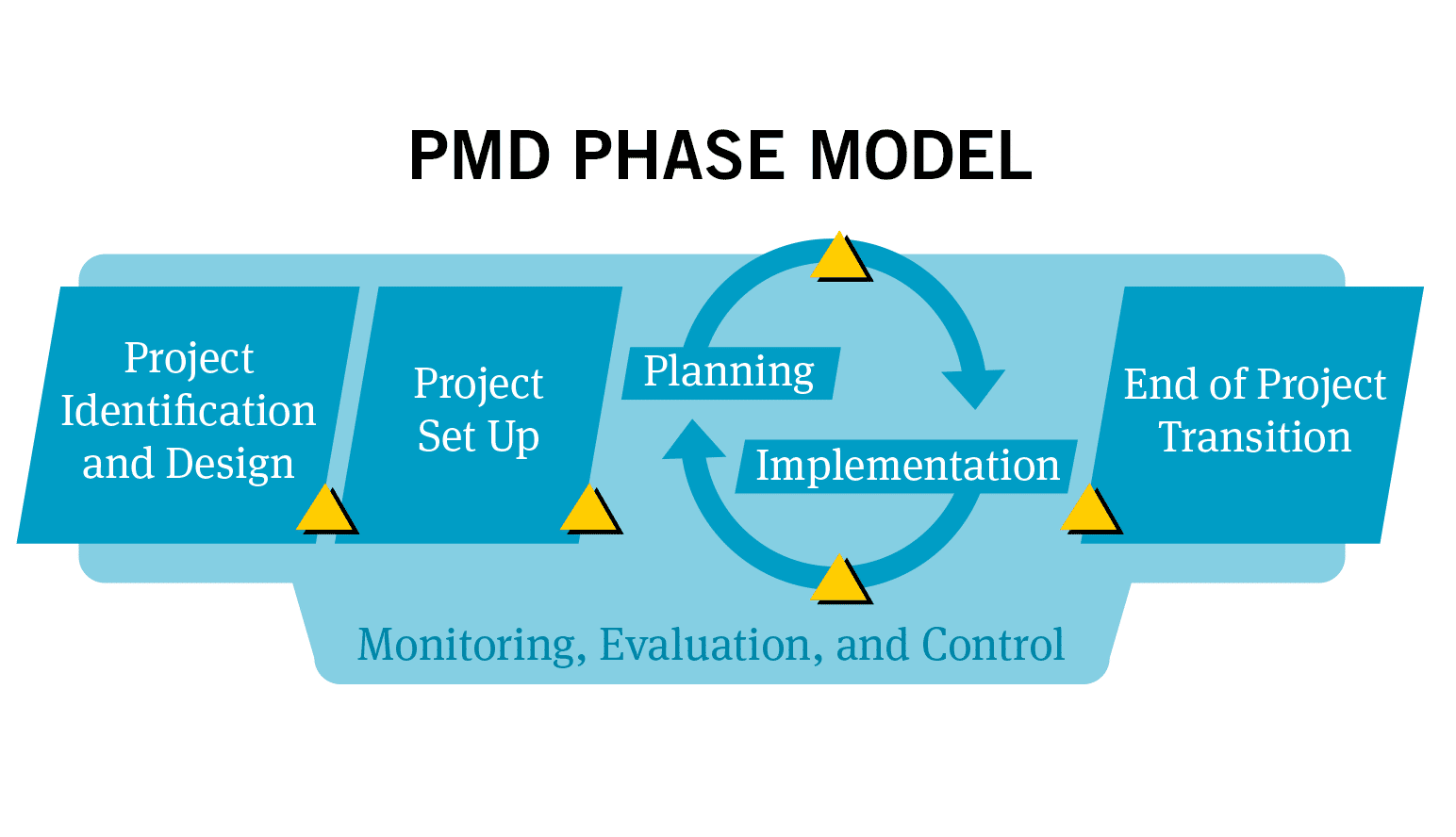 4. Project Management
Now, because of Slack, because of Zoom, because of people working remotely, companies working remotely, companies outsourcing, With so many projects going on, that creates new demand for project managers.
People who can manage different projects and get stuff done.
We're talking about Scrum, we're talking about Agile, we're talking about various project management methodologies.
With the complexity, with so many companies now even after this, moving more, more motivated than ever, moving more to virtual.
So guess what, with project managers, or just people with project management skills, because now chances are, you will be working
with people face to face, but also you will be working with other people, other team members, remotely.
So this skill would be very useful.
It doesn't matter what it is that you do, doesn't matter if you're
working for a company, it doesn't matter if you're working for yourself, it doesn't matter if you're running a home business, this will be a valuable skill to have.
5. Copywriting
Every single social media post that you see, every single email, every single ad, every single landing page, needs copywriters.
Companies that do any type of content marketing, companies that do any type of advertising, they need copywriters, and they will always be needing copywriters.
Because it's not just one email, it's not just one page, it's not just one article.
To stand out in this noisy world, in this marketplace, content marketing is extremely critical.
They will need someone to write their script, they will need someone to write their social media post.
Almost every single company out there, if they do any kind of
online marketing at all will need a skilful copywriter.
And the beauty with copywriting is, it has nothing to do with writing, it has to do with selling and closing, that's why I call that closing in print.
Copywriting is learnable, it is transferable, it is sustainable, and it is doable.
5. Graphics Design
Working from agreed design briefs, graphic designers use text and I image to communicate information and ideas. Gain relevant experience, build up a portfolio and become familiar with relevant industry software.
Graphic designers/artists design graphics for use in media products such as magazines, labels, advertising and signage. Typical activities include:
liaising with clients to determine their requirements and budget
managing client proposals from typesetting through to design, print and production
working with clients, briefing and advising them concerning design style, format, print production and timescales
developing concepts, graphics and layouts for product illustrations, company logos and websites
determining the size and arrangement of copy and illustrative material, as well as font style and size
preparing rough drafts of material based on an agreed brief
reviewing final layouts and suggesting improvements if required
liaising with external printers regularly to ensure deadlines are met and material is printed to the highest quality.
Graphic designers work mainly nine-to-five, but deadlines may require working additional hours. Opportunities for graphic designers exist in cities globally although freelance designers can work from home.
Key skills for graphic designers
Excellent IT skills, especially with design and photo-editing software
Exceptional creativity and innovation
Excellent time management and organisational skills
Accuracy and attention to detail
An understanding of the latest trends and their role within a commercial environment
Professional approach to time, costs and deadlines
7. Animation
Among the skills required for a career in animation, perhaps the most important attribute is creativity. You should have a passion for sketching and drawing, and while this is technically not necessary, it is invaluably helpful in virtually all aspects of the industry.
Understanding visual communication and being able to tell a story through it is vital. Patience and a meticulous eye for detail are also required.
Skills of an Animator
Creativity and imagination
Patience and attention to detail
Drawing skills
Computer literacy and familiarity with graphics software
Communication and presentation skills
Ability to meet deadlines and work as part of a team
Keep in mind that many animators freelance rather than having a full-time job, although such jobs are typically available at studios.
CONCLUSION
Those seven skills will make you relevant after COVID 19 lockdown which means you have a better chance of getting a good job or advancing your business.